Paypal only.
$10 USD for a sketch (traditonal) or lineart (digital),full body or bust.
$20 USD for flat color with a plain color background,full body or bust.
$30 USD for full shading and color with a simple background,such as shapes,full body or bust.
$40 USD for 4 outfits/costumes for your character,plus $10 for any additional outfits/costumes
$50 USD for a custom designed character,includes PNGs of original idea sketches,lineart,and a flat color verson.
You will receive a png of your finished piece,via email.
You can contact me either by PMing me here or emailing me at spiderberry-art@yahoo.com.
Prices are for one character each,for example if you want a flat color piece of your character with,say,Bugs Bunny,that will be $40,because both characters cost $20 a piece.
No mature themes,such as NSFW,fetishes,or excessive gore or violence (a little gore is okay,just ask me if I'm comfortable drawing something if you're not sure.)
Outfit/costume commissions can be designed around a theme,be for different occasions,or I can just make random designs for you,it's up to you.
Style Examples
---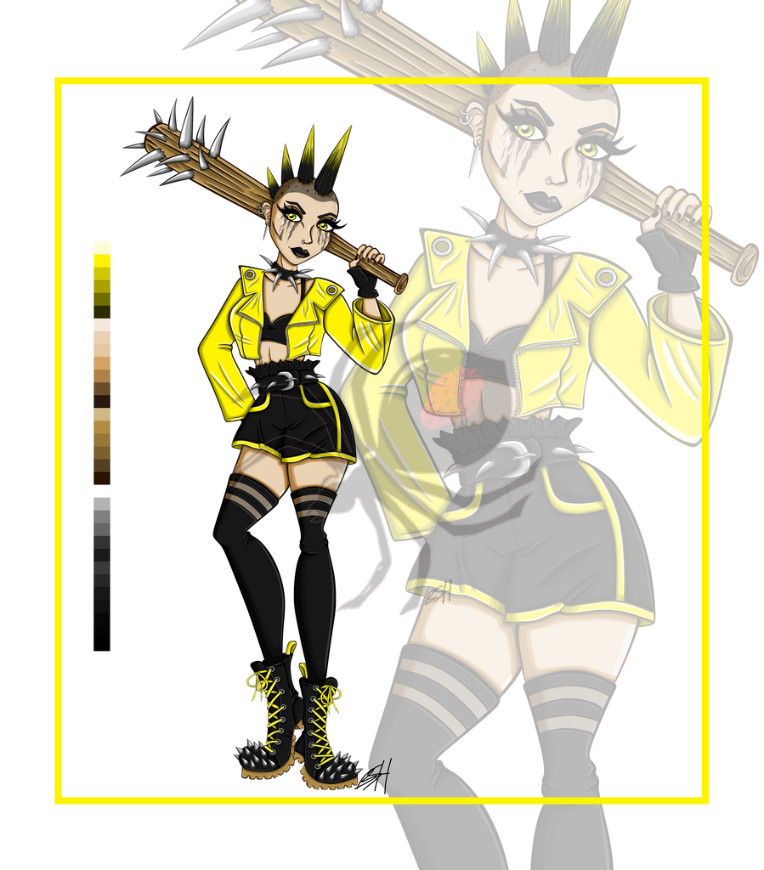 ---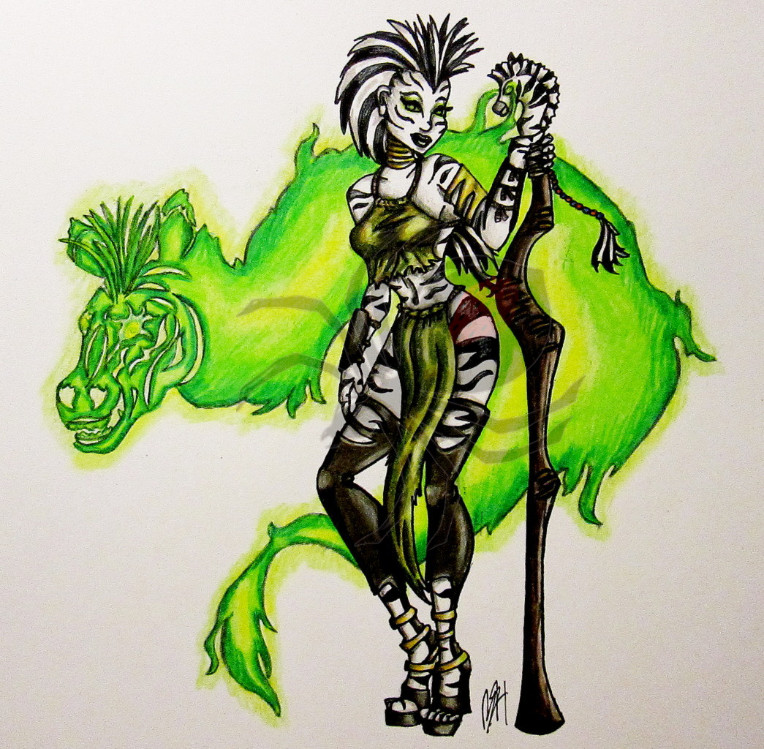 ---

---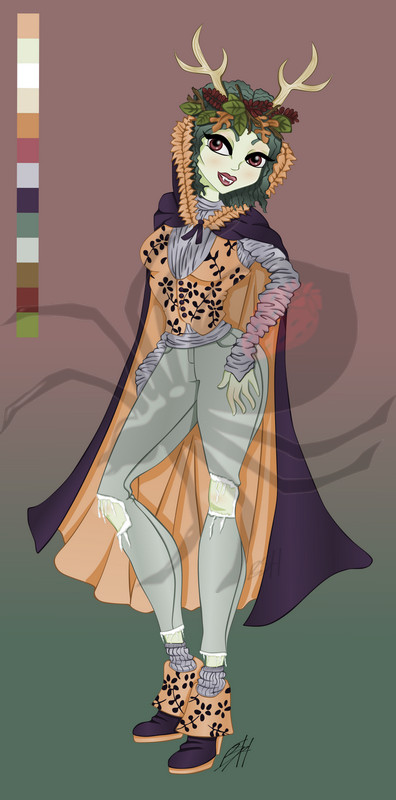 ---

---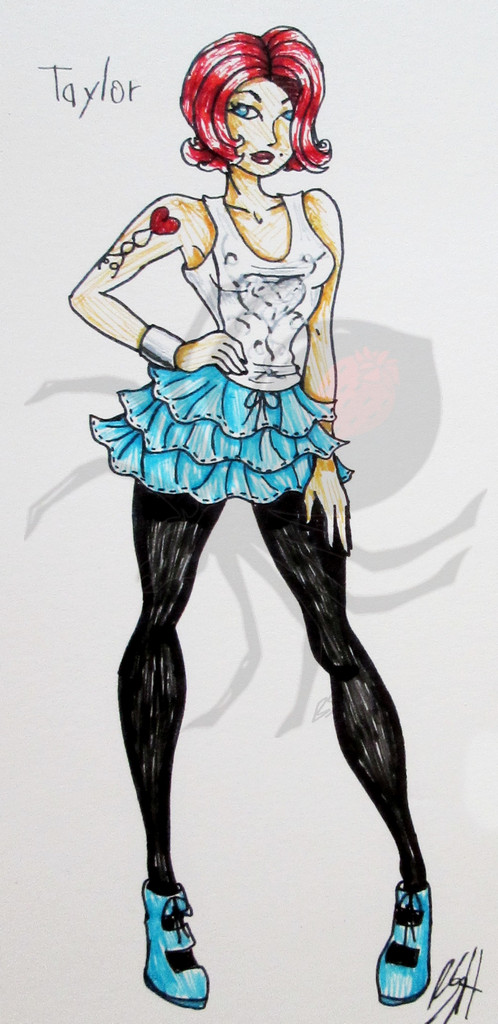 ---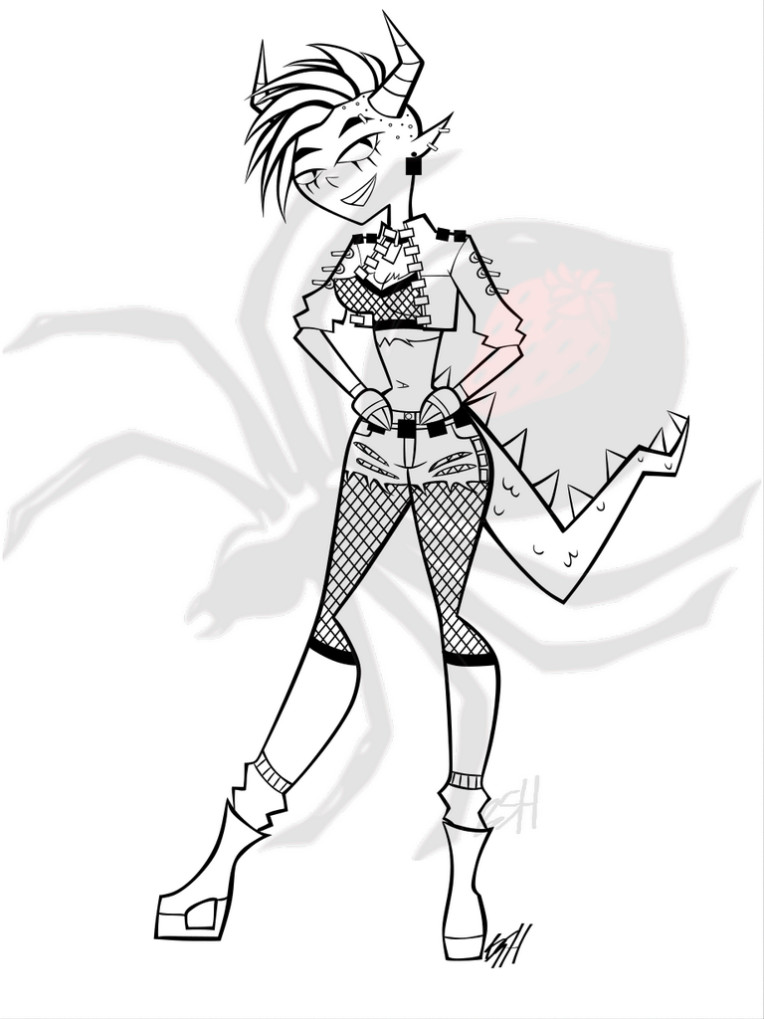 ---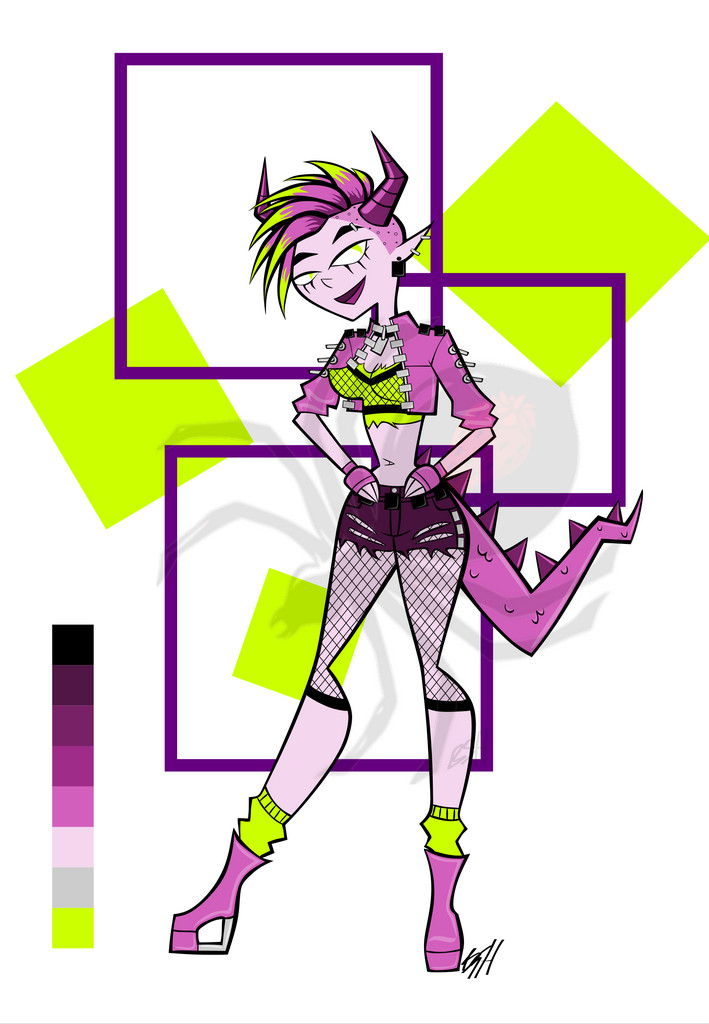 ---