I'm excited to announce that I now have an Etsy shop! Yay! My first item I'm selling there are these downloadable printables of letters made of blood and slime,which you can get here Here's some previews as to what they look like: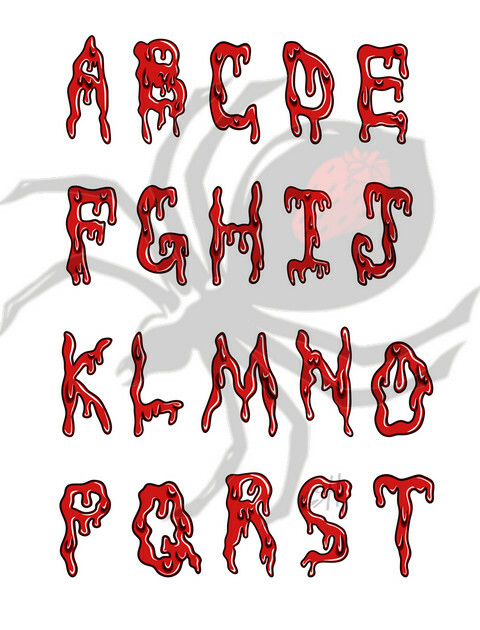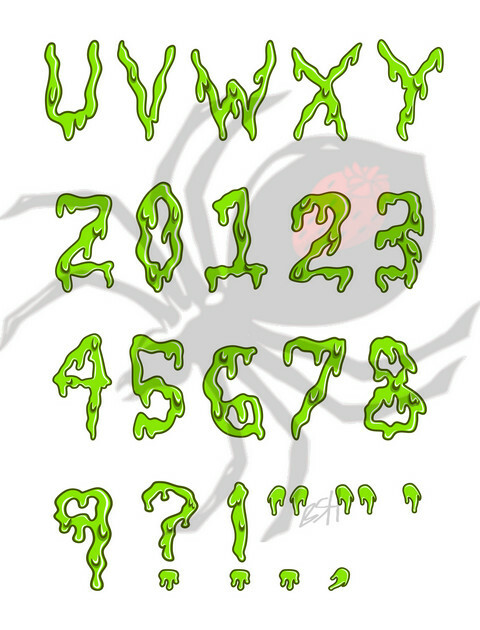 ---
I also made myself a new banner for my NG using the blood version,which you can see on my profile page!
Anyway,just wanted to share my news with you guys,thanks for reading!