Paypal only.
$10 USD for a sketch (traditonal) or lineart (digital),full body or bust.
$20 USD for flat color with a plain color background,full body or bust.
$30 USD for full shading and color with a simple background,such as shapes,full body or bust.
$40 USD for 4 outfits/costumes for your character,plus $10 for any additional outfits/costumes
$50 USD for a custom designed character,includes PNGs of original idea sketches,lineart,and a flat color verson.
You will receive a png of your finished piece,via email.
You can contact me either by PMing me here or emailing me at spiderberry-art@yahoo.com.
Prices are for one character only,for example if you want a flat color piece of your character with,say,Bugs Bunny,that will be $40,because both characters cost $20 a piece.
No mature themes,such as NSFW,fetishes,or excessive gore or violence (a little gore is okay,just ask me if I'm comfortable drawing something if you're not sure.)
Please specify what style you want. (note; some styles are only in traditional or digital,not both)
I can draw either your original characters or trademarked characters (such as Donald Duck),in either my style or various cartoon styles,such as Winx Club,Tim Burton,Disney,Total Drama Island,and so on. I'm not great at manga/anime styles,but am willing to try drawing them for you.
Outfit/costume commissions can be designed around a theme,be for different occasions,or I can just make random designs for you,it's up to you.
Style Examples
---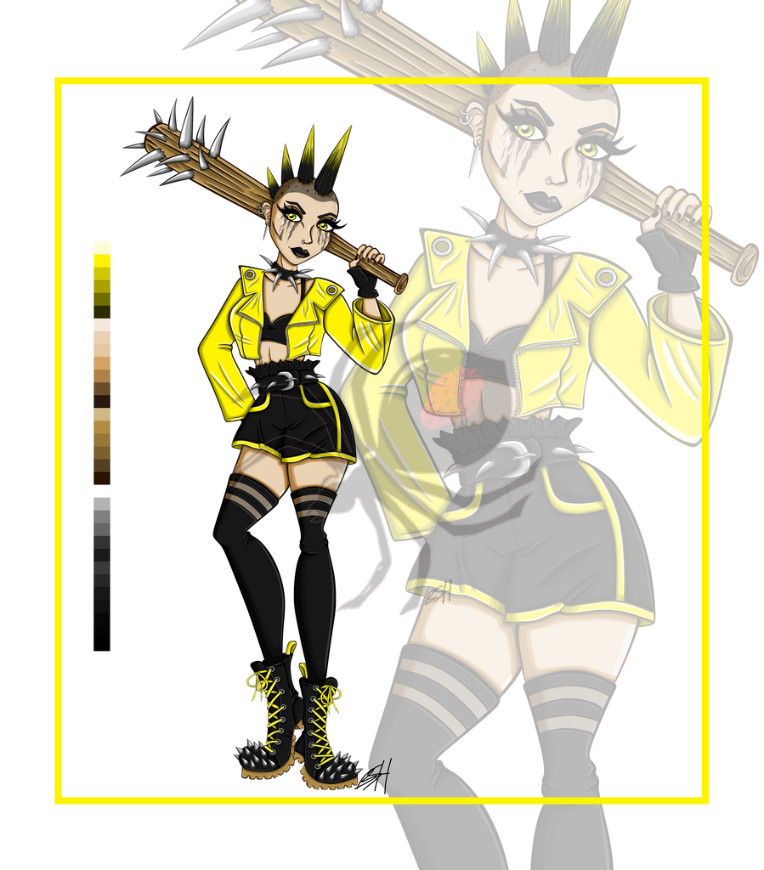 My style,digital.
---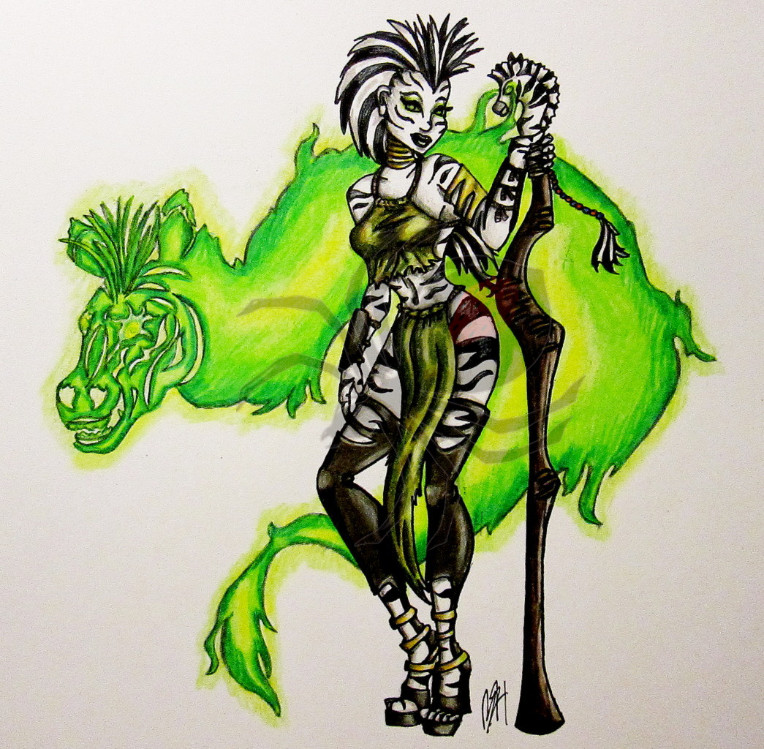 My style,traditional.
---

Tim Burton style,only traditional for this style.
---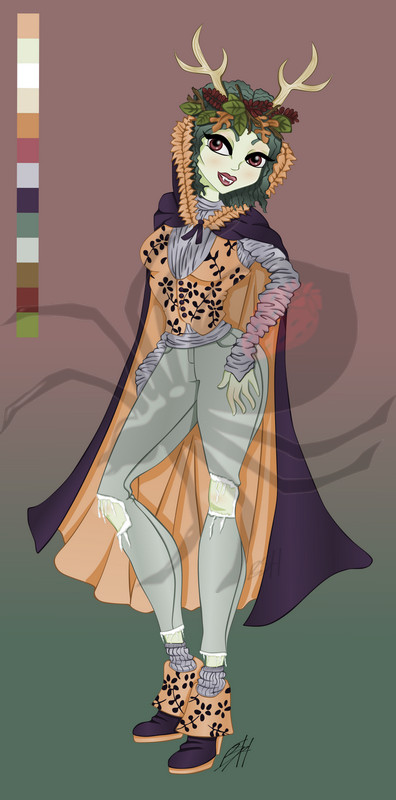 A soft gradient style,only digital for this style.
---

Flat no lines style,only digital for this style.
---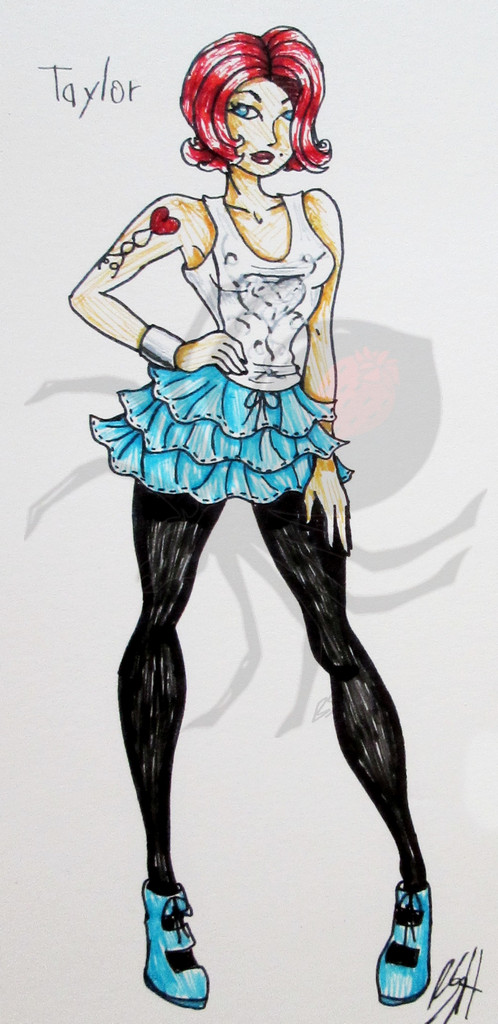 Sketchy marker style,only traditional for this style.
---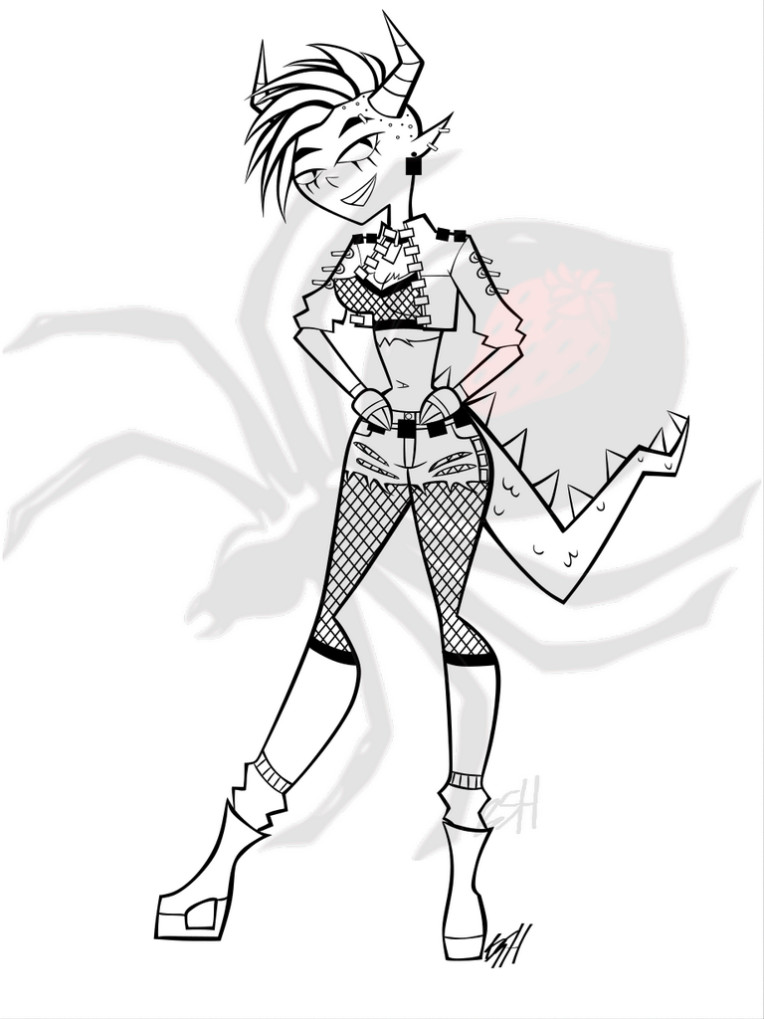 Example of lineart.
---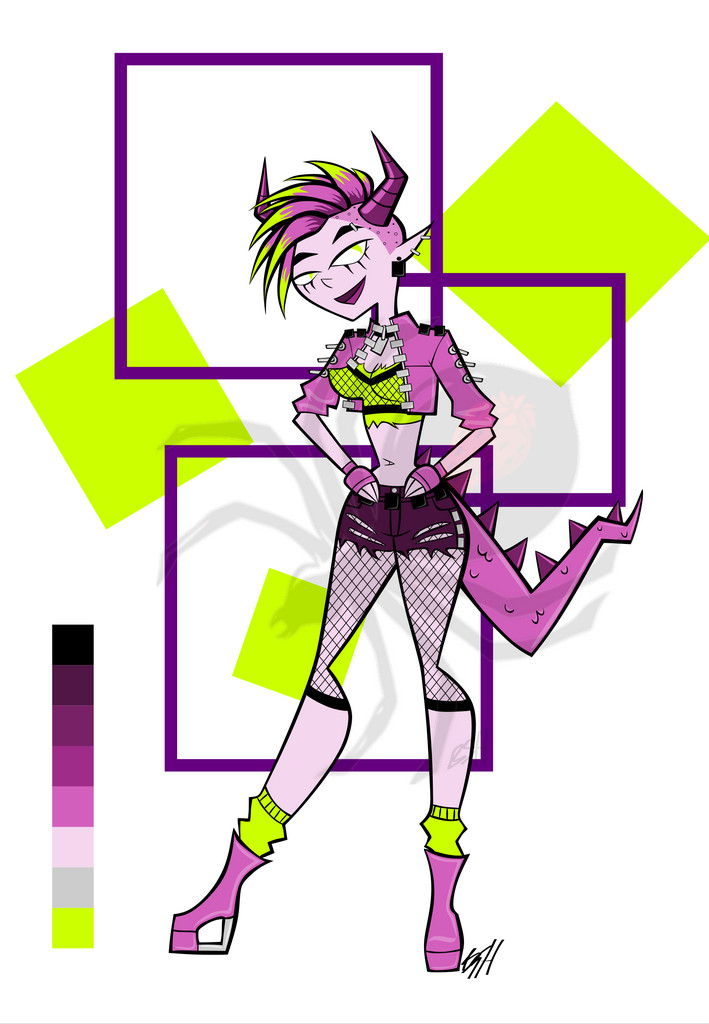 Total Drama Island style,I can mimic most cartoon styles,so don't be afraid to ask! (most cartoon styles will be done digitally)
---

Example of an outfit commission,these have a Cruella De Vil theme,but your commissioned outfits can be any theme and for any occasion.